Instagram And Facebook's New Feature To Let Users Hide 'Likes'
Instagram and Facebook on Wednesday declared that it will now be upon the users whether they wish to display their 'Like' counts for a post or not. This choice can be made on others' posts too that appear in their feeds.
"People will be able to decide if they want to see like counts or not," Instagram chief Adam Mosseri said.
This new feature is now active on both the social media platforms from Wednesday.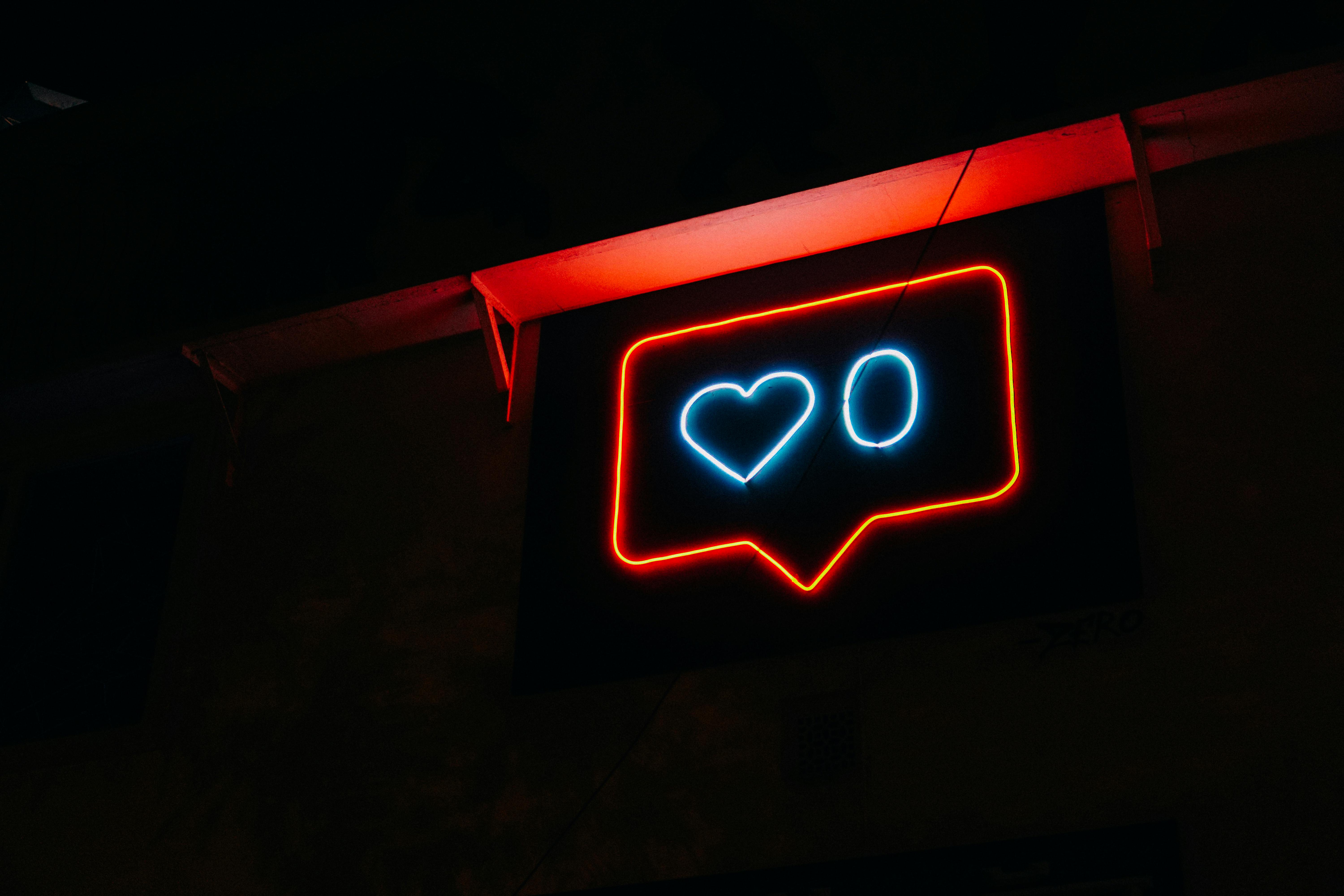 "You might've seen that we've been testing different options for a while and this update reflects the feedback we've gotten. We want you to feel good about the time you spend on our apps and this is a way to give you more control over your experience." Adam Mosseri said in a tweet on Wednesday.
This move comes into being following quite a while of criticism that Facebook and other of it's platforms , specially Instagram , promote negativity and cause mental and emotional damage in people. Social networking sites have always been in the limelight for causing insecurities and dissatisfaction in the users.
This new feature was in the test mode since 2019 , but only now is being released worldwide. In it's research and testing , Instagram said that removing the 'Likes' feature only slightly affected the emotional well being of people. On an all , the research showed mixed results.
Users will be able to control and manage over when they see 'Like' counts, but this new feature not at all means that there will be any difference or change in how these social media platforms work.
The statistics and metrics within Instagram are still not changing. 'Likes' and all the data generated by it's action will be there as usual. Even if the users have hidden their 'Like' numbers from others , they will be able to view the 'Likes' on their own posts.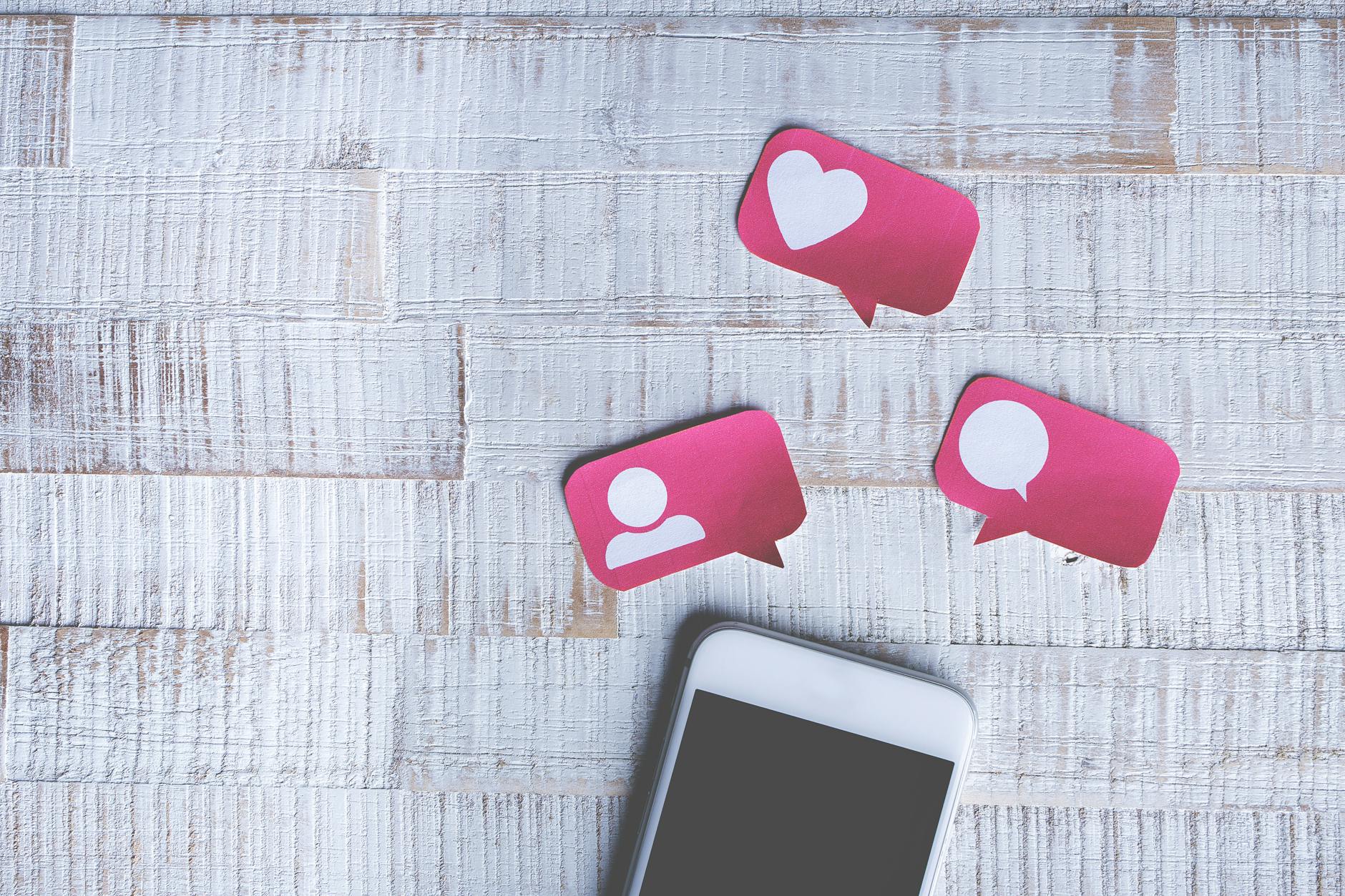 How To Hide 'Likes' And 'Views' On Instagram
On Instagram , as earlier explained , users can disable the 'Like' counts on others as well as their own posts.
To turn off 'Likes' and 'Views' on others' posts , the users will have to simply go into their app settings and turn off 'Like' counts on people's posts.
But to disable the number of 'Likes' on your own posts is a little hard. It is not possible to hide 'Likes' on every post all at once. Instead , if the users don't want their 'Like' counts to be visible , they'll have to turn them off for every single post.
Steps to Disable Like and View Counts on New Posts
Begin creating a new Instagram post and reach till the last menu (the one that you see prior to sharing a post).
Click on Advance Settings which lies at the bottom of the menu.
Toggle on the switch , which sits beside the option Hide Like and View Counts.
Now you can return to the previous menu and click on Share to post.
Steps To Disable Like Counts On Your Already Existing Posts
Select a post that you have already shared.
Now in the top right corner , tap on the 3 dots.
Choose the option Hide Like Count from the pop-up menu.
Steps To Disable Like And View Counts On Others' Posts
Click on your profile picture below. Now on the screen that has opened , tap on the three lined Menu Button that is present in the top right corner.
Click on Settings in the pop-up menu.
Now choose the new Posts option.
Toggle on the switch which sits beside the option Hide Like and View Counts.
Let's see how this new aspect of social networking unfolds. What do you think? Will this prove out to be a useful feature and really help in reducing the undue pressure and insecurities in the users? Do share your views in the comments section.
Also like the post if you found this piece of information useful!